The Last Days Of VAIDS: Why Taxpayers Should Take Advantage Of The Amnesty Programme
Posted on Tue 19 Dec 2017
TARGET AND SCOPE OF VAIDS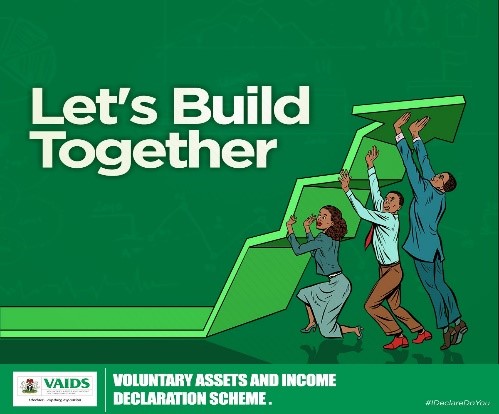 VAIDS is targeted at taxpayers:
Who have not been fully declaring their taxable income/assets;

Who have not been paying tax at all; and/or,

Who have been under-paying or under-remitting applicable tax.
Essentially, some of the ways by which taxes are evaded and which the VAIDS is targeted at addressing include:
Manipulation of accounting records, usually by keeping two or more sets of books;

Willful non-declaration or underestimation of assets and income by high net-worth individuals especially in the informal sector;

Use of complex structures in transactions to deliberately evade taxes;

Non registration for Value-Added-Tax ("VAT") or charging of VAT without remitting same to the FIRS;

Non-payment of Capital Gains Tax ("CGT") on asset disposals.
The types of taxes which VAIDS covers are: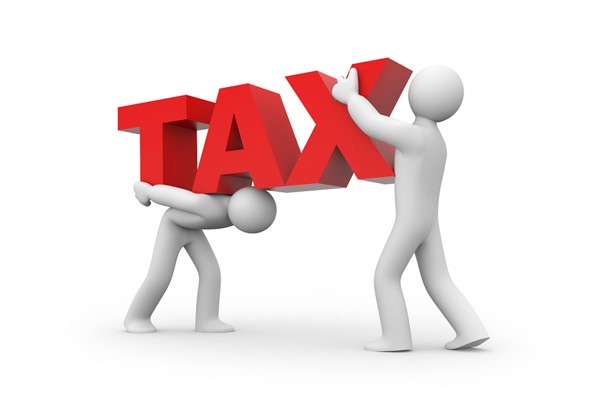 Companies Income Tax;

Personal Income Tax;

Petroleum Profits Tax;

Capital Gains Tax;

Stamp Duties;

Tertiary Education Tax, and

All taxes administered by the FIRS as well as those administered by all State Boards of Internal Revenue ("SBIR").