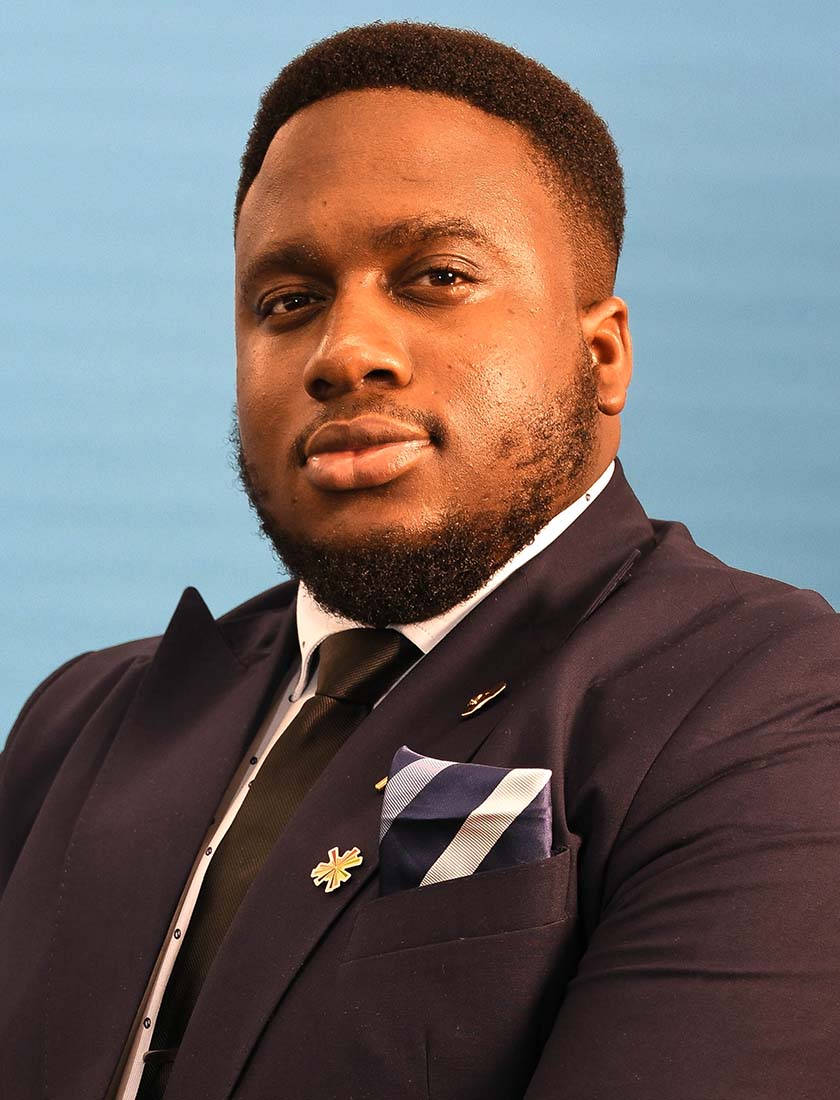 Obinna Onyema
Obinna is a goal driven and sedulous lawyer with a unique flare for providing out of the box thought-out solutions, when required. He constantly seeks to enhance his skillset in order to render top-grade legal aid. He is very practical in his approach and does not allow the theoretical aspect of the law to limit his options.
He has interest in intellectual property, Real-Estate, Maritime, Aviation, oil & Gas, telecoms and Agriculture. He prioritizes client satisfaction by ensuring that their interests are well looked after which he achieves by handling his work with prestige meticulous care. He demonstrates a great sense of business acumen by providing relevant industrial advice to his clients to safeguard their interests.
His hobbies include playing the Trumpet, swimming, traveling, go-karting, hosting parties and football.
EDUCATION
University Of Sussex (LL.B)
PRACTICE AREAS