National Identity Management in Nigeria: Matters Arising
Posted on Sun 28 Jul 2019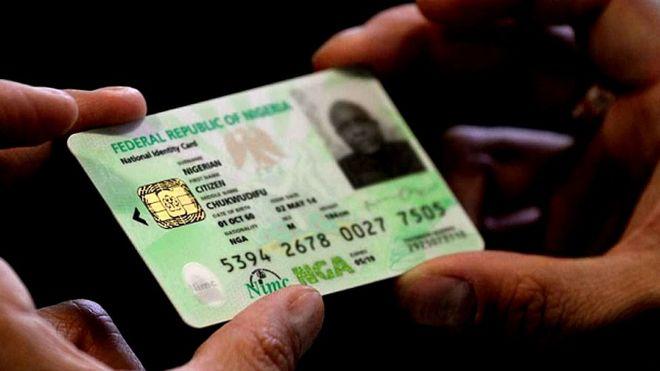 Recently, the applicability of the provisions of the law and regulations governing national identity management in Nigeria was tested in two separate and interesting law suits. This article reviews the extant legal and regulatory framework for national identity management in Nigeria vis-à-vis the decisions of the various courts and analyses their implications on the activities and business transactions carried out by individuals and corporate entities in Nigeria.
Introduction
An effective national identity management system is critical to the development of any economy. It provides a universal identification infrastructure for a country that enables access and means to confirming the identity of individuals residing in a country. Thus, proper economic planning, adequate intelligence gathering and a functioning internal and external security architecture will be difficult to achieve in the absence of a robust national identity system (which is usually comprised in a central identity repository or database).
In recognition of the foregoing, the National Identity Management Commission ("NIMC") was established in 2007 pursuant to the NIMC Act[1] to create, manage, maintain and operate a unified National Identity Database for Nigeria[2]. To this end, the NIMC, which replaced the defunct Department of National Civic Registration, is required to carry out the registration of all registrable persons in Nigeria and thereafter issue a General Multipurpose Identity Card ("National Identity Card") to each registered person[3].