Banwo & Ighodalo Recognized as Ecosystem Enabler by FinTech Association of Nigeria
Posted on Mon 4 Jul 2022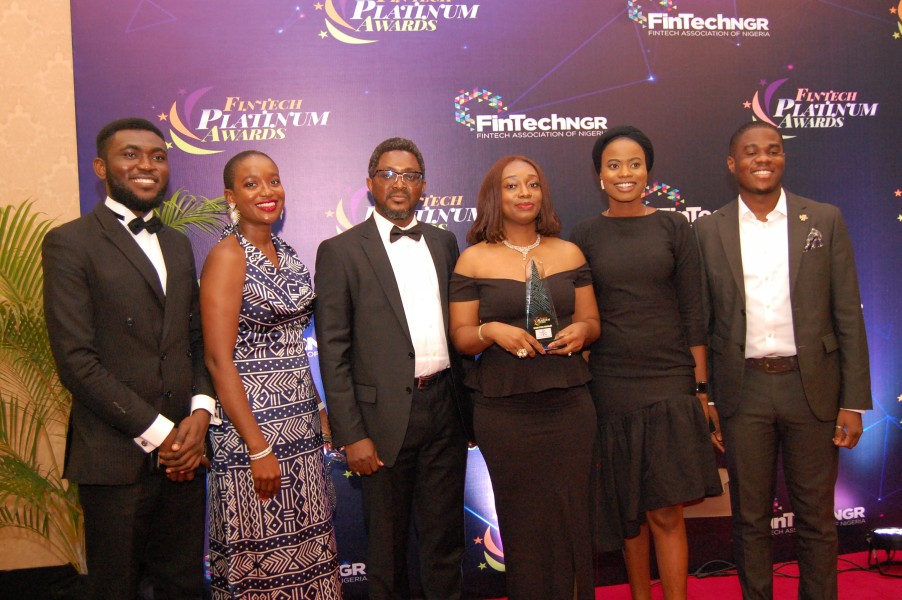 At the maiden edition of the FinTech Platinum Awards, 2022, organized by the FinTech Association of Nigeria (FinTech NGR), Banwo & Ighodalo was recognized in the Ecosystem Enabler category, a recognition which highlights the Firm's work in Nigeria's FinTech sector.

In appreciation of B&I's influential work across the fintech industry, FinTech NGR acknowledged that the Firm strongly combines its regulatory and transactional expertise, with an excellent track record in legal advisory services, in its FinTech practice. FinTechNGR further acknowledged that "...the firm offers legal and business solutions to clients across the FinTech value chain including banks, insurers, funds and infrastructure service providers, in specialized areas such as privacy & data protection, e-commerce & internet services, financial services regulation, mergers & acquisitions, peer-to-peer debt & equity financing, and payment services."
Receiving the award on behalf of the Firm, a Partner, Ayodele Adeyemi-Faboya, stated "... We are particularly proud to be associated with the immense growth that the Fintech sector has witnessed in the last two years. We are very grateful for the opportunity that you have all given us to be a part of this success story and we hope to continue to be an integral part of the ecosystem in the future."
#FinTech #FintechNigeria #Investment #Innovation