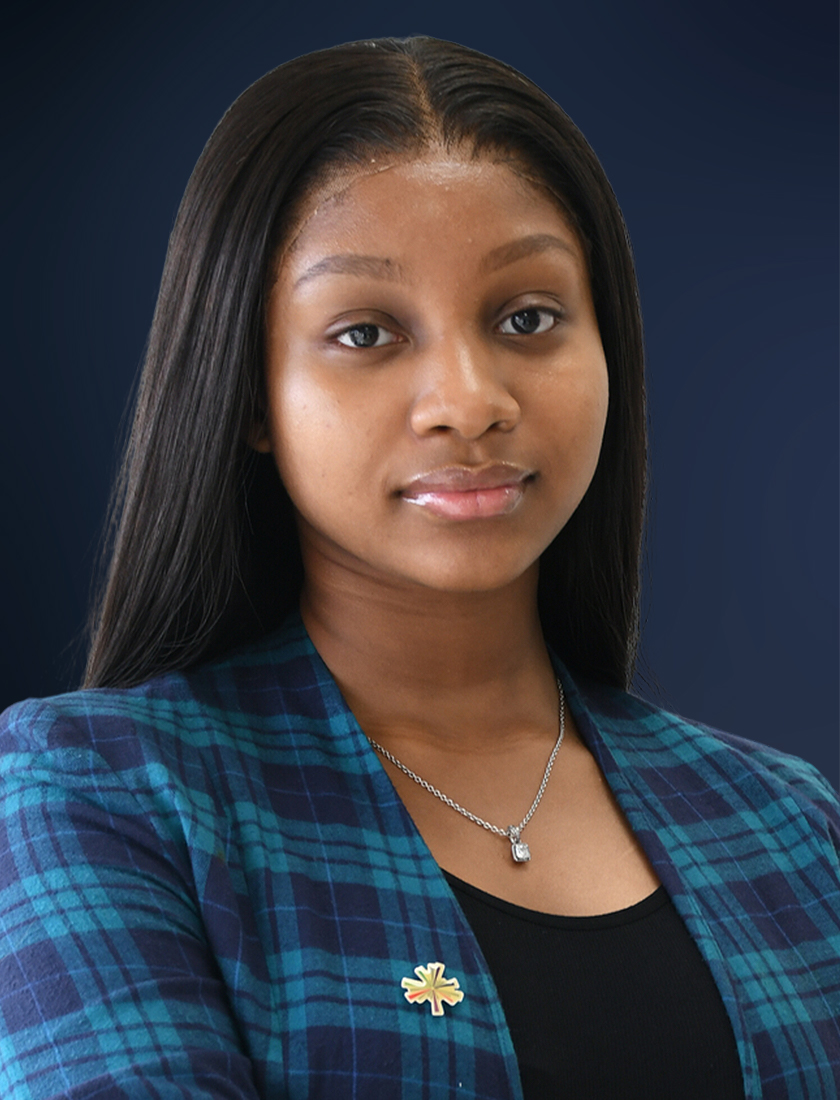 Zara Okadigbo
Zara is a highly motivated and ambitious young lawyer with a strong passion for corporate finance and project finance. Her razor-sharp thinking skills and intuitive grasp of seemingly complex issues distinguish her from her contemporaries, making her an invaluable asset to any legal team.
Zara's natural enthusiasm and articulate nature enables her to collaborate effectively with clients, colleagues, and other stakeholders to ensure that deals are structured and executed in a way that meets everyone's needs.
Beyond her work, she remains a constant learner, always looking to expand her knowledge bank and take up spontaneous hobbies.
EDUCATION
Bowen University (LL.B)

The Nigerian Law School, BL
PRACTICE AREAS
Private Equity

Banking and Finance
MEMBERSHIP OF PROFESSIONAL SOCIETIES
Nigerian Bar Association

Institute of Chartered Mediators and Conciliators (ICMC)